PERIOD PROPERTY RESTORATION SPECIALISTS

LIME CULTURE
Lime Culture Restoration is a division of GFW Property Management Company. Providing Artisan Craftsman using Traditional Methods for restoration
LIME CULTURE provides our clients with talented & experienced artisan craftsmen who are passionate in the field of Listed Property Restoration & the repair of Grade 1 & 2 Listed Period Buildings.
The Lime Culture service list is from a simple re-pointing,  repair and renovation of stone or plaster features to a complete restoration. Our talent pool depth of experienced, expert and passionate artisan craftsmen to carry it out is almost unmatched.
The Lime Culture ethos is to use the same methods, tools and materials as the original builders and craftsmen. What they did, we can do, like for like. If required we can work with all the relevant bodies on your behalf as part of our service.
With our constant ongoing extensive research programme to ensure that materials used throughout the restoration, preserve the character & integrity of the building enables us to deliver the restoration property owners demand.
We are proud members of the Listed Property Owners Club and The Guild of Master Craftsmen. We also co-develop. Please ask us about current opportunities.
We look forward to working with you.
Lime Culture
A Division of GFW Property Management

HISTORIC BUILDINGS RESTORATION
& RENOVATION SERVICES
Full to Partial Rebuilds and Restoration Projects
Lime Pointing: all rendering and plastering
Interior/Exterior Brick Restoration & Replacement
Exterior Cleaning and Regular Maintenance
Boundary Wall Restoration
Full Colour Matching Service for Bricks and Mortar
Pebbledash and Render removal
Quinquennial Reports
Internal/External Brick Slips for Walls & Features
Commercial Maintenance Contracts for Period Buildings
STONEWORK:
Comprehensive stone service
Cast Stone – Lintles, Pier Caps, Copings, Bay Windows
Cleaning
PLASTERING:
Period Restoration and Contemporary Designs​
Solid, Fibrous, Internat/External
Life Casting and Mould Making services
STRUCTURING:
Balustrading​
Sills
Brackets
Finials
Cornice
Capitals
Statuaries and Garden Features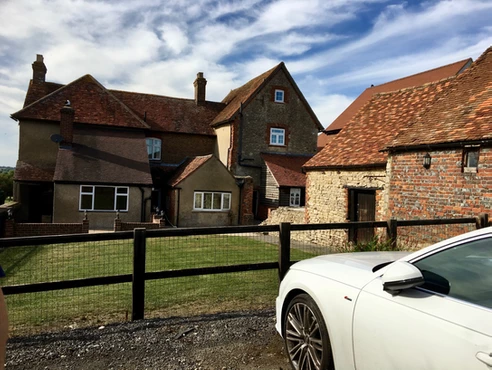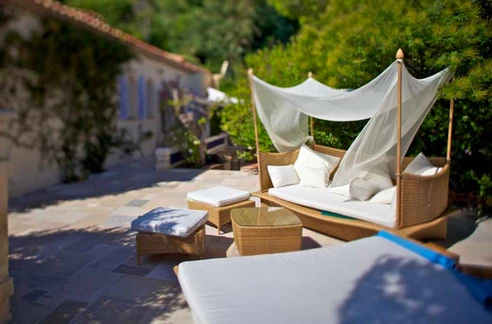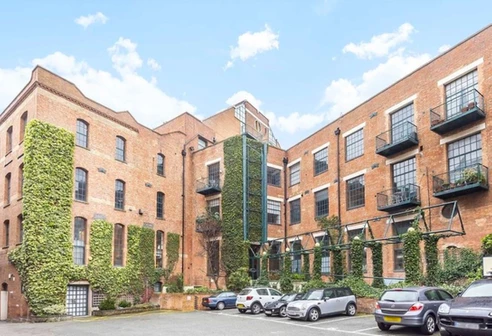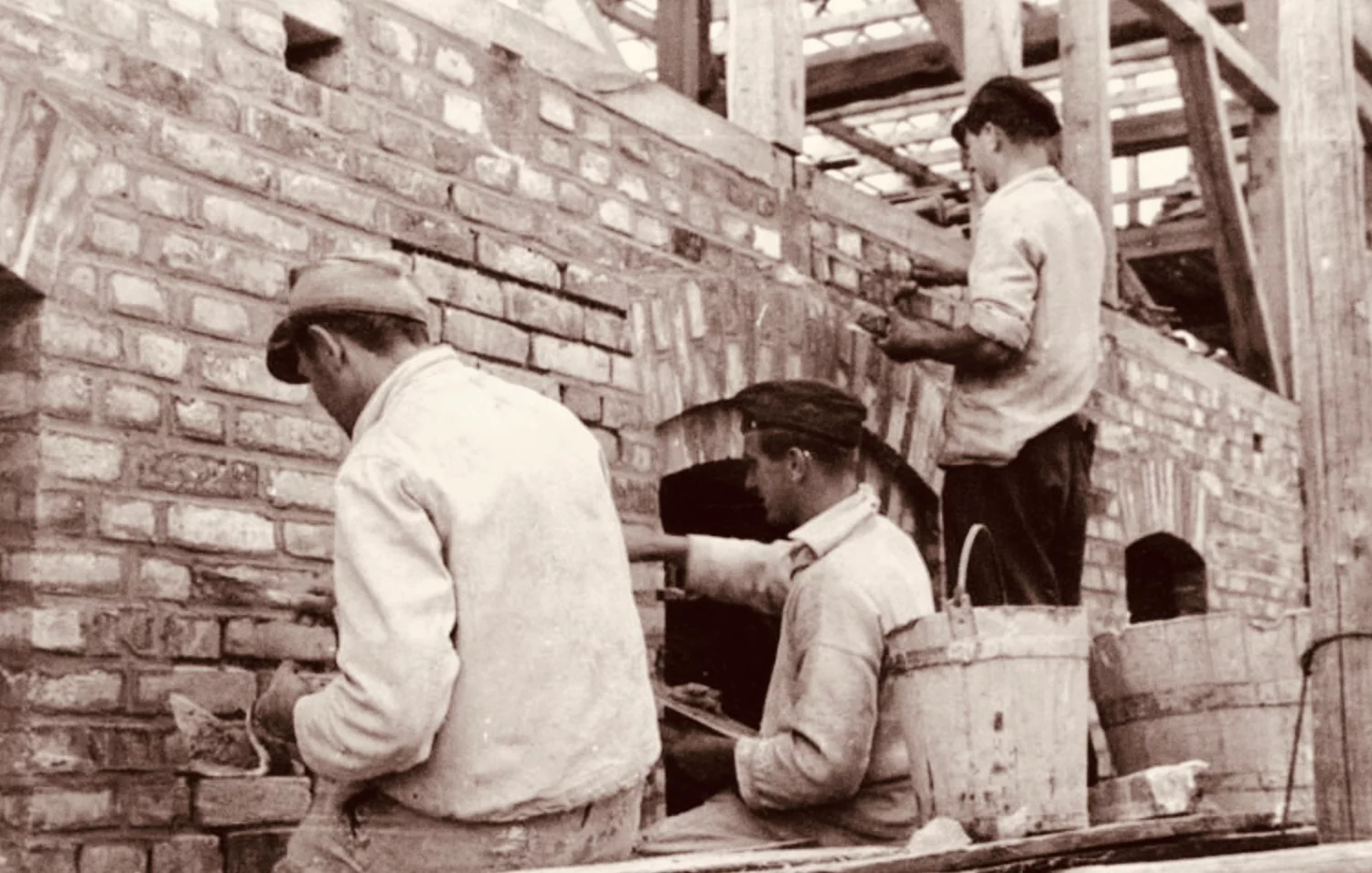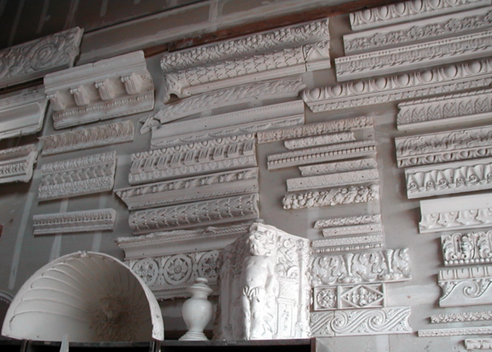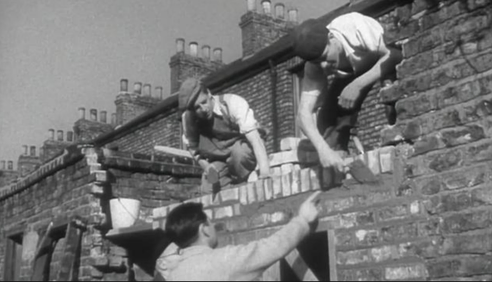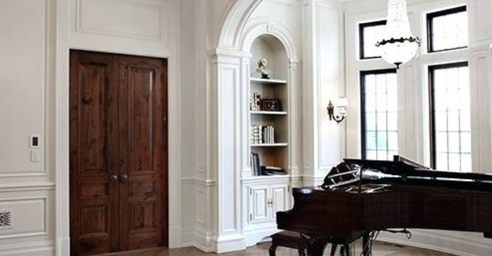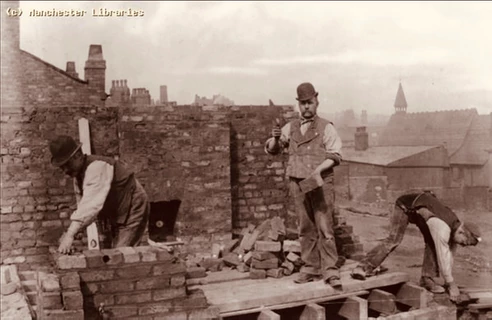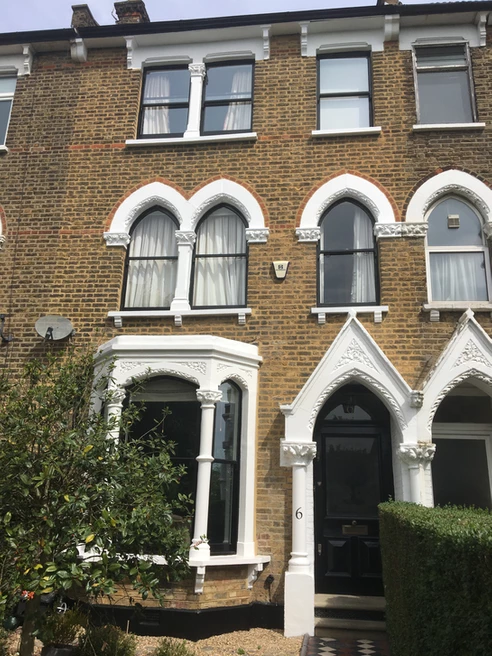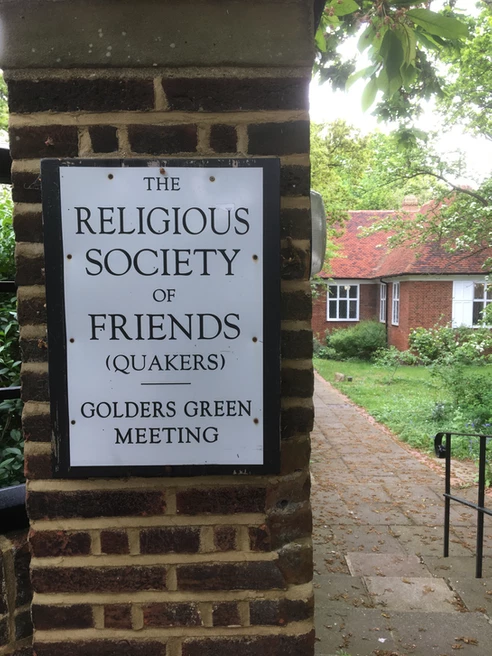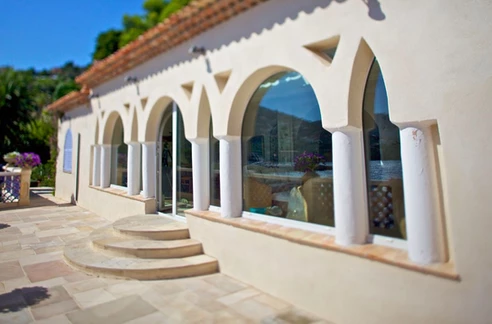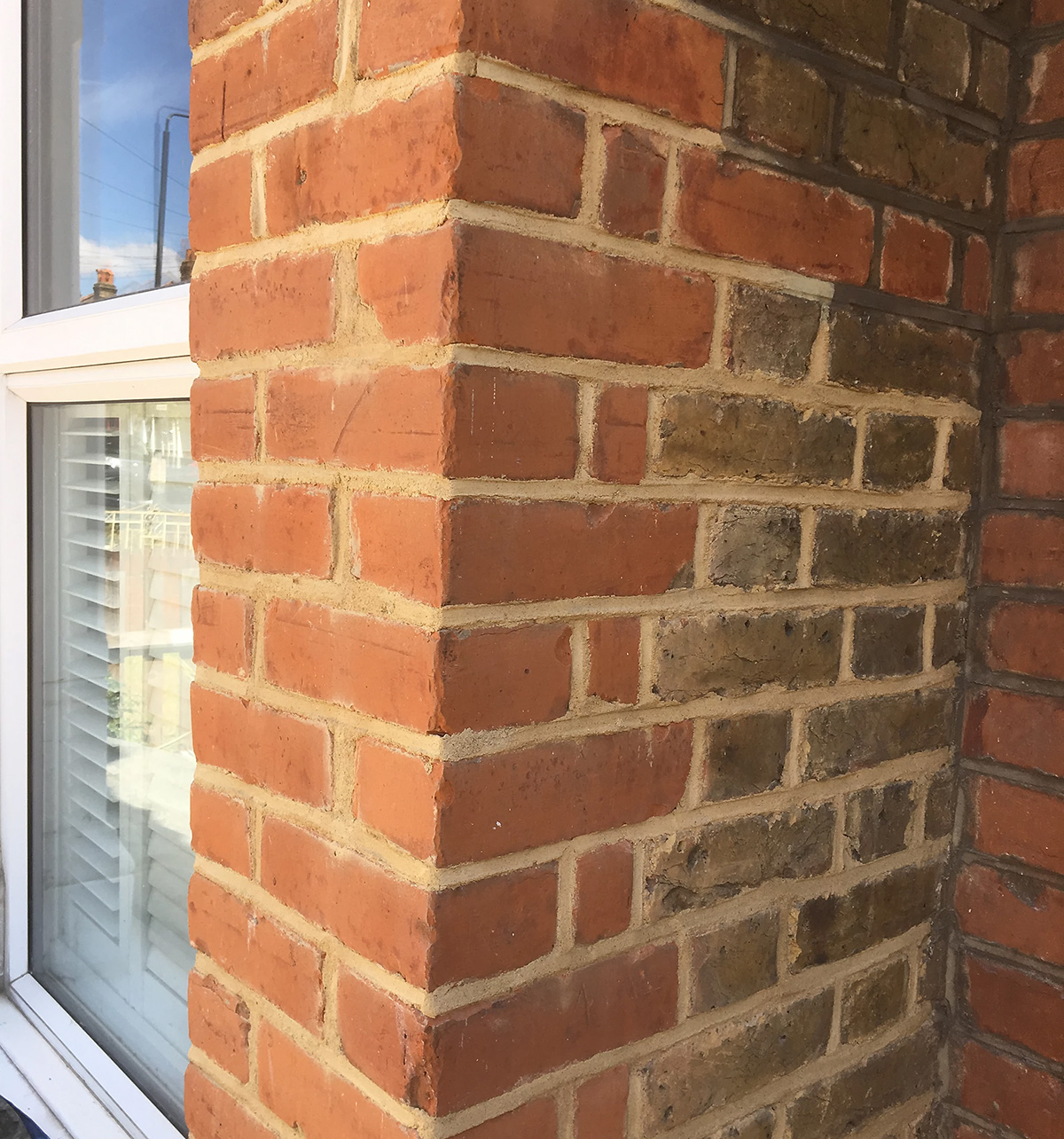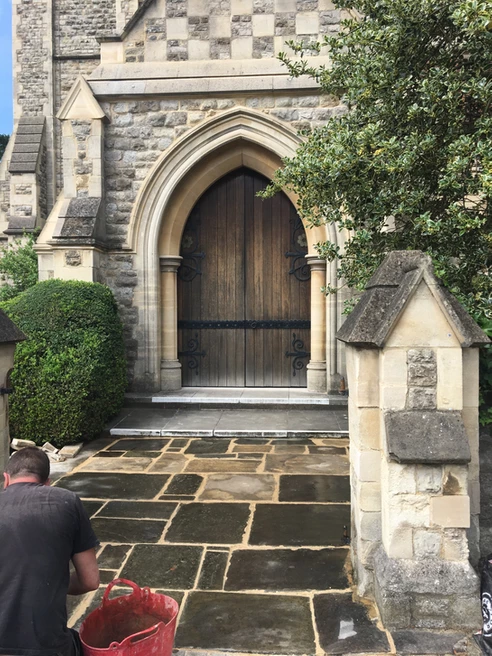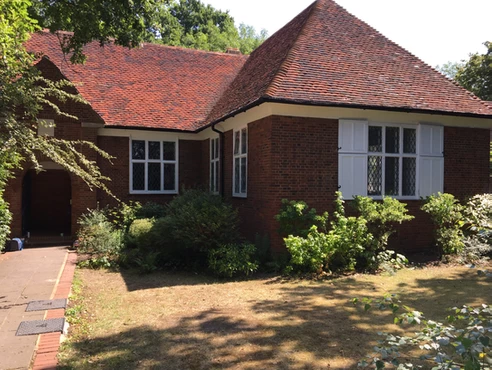 Benefits of using Lime Mortar
Movement is accommodated in the bed joints, reducing the need for vertical movement joints; which greatly improves the aesthetics of buildings.
The building will have more tolerance to movement particularly in high buildings / structures.
Lime will improved breathability, which allows moisture vapor to move freely through the mortar joint effectively reducing the likelihood of frost damage in the brickwork.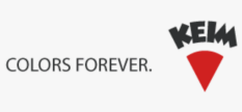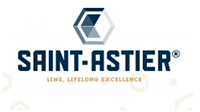 "Preserving your building's future and everyone's past"
If it was built before 1920, to prevent any serious damage to your building's fabric, lime is the only way you should be going.